EDS - FAIRFAX
Class Registration August 10 - 15  ENROLL NOW!
---
2022 ICE Follies Competition:

  February 19 (subject to change)

2022 Bling Fling Competition:  March 5 (subject to change)
2022 PICTURE DAY:

 April 18

2022 REHEARSAL:

 April 28

2022 RECITALS:

 April 29 & 30 at 7:30pm
Evonne Koenig - Owner/Instructor
My name is Evonne.  Shortly after High School parents approached me to teach their kids to dance, and from there, I founded EDS.  
I was an O'Neill Irish Dancer for 11 years, a big part of my High School Dance Team for 4 years where I choreographed a number of our routines and after High School I coached a High School Dance Team for several years.  I've always had a passion for dance ever since I was little and have been dancing or teaching dance for over 30 years!  If you've heard the saying, I love to dance because it's the words I can't speak, that's me!  
Our studio is for everyone.  I teach my own vision of Ballet, Movement, Jazz, Tap, Hip Hop, Lyrical, Clogging and Pointe.  Our recitals are the last weekend in April.
Dance Gallery
click/tap to view larger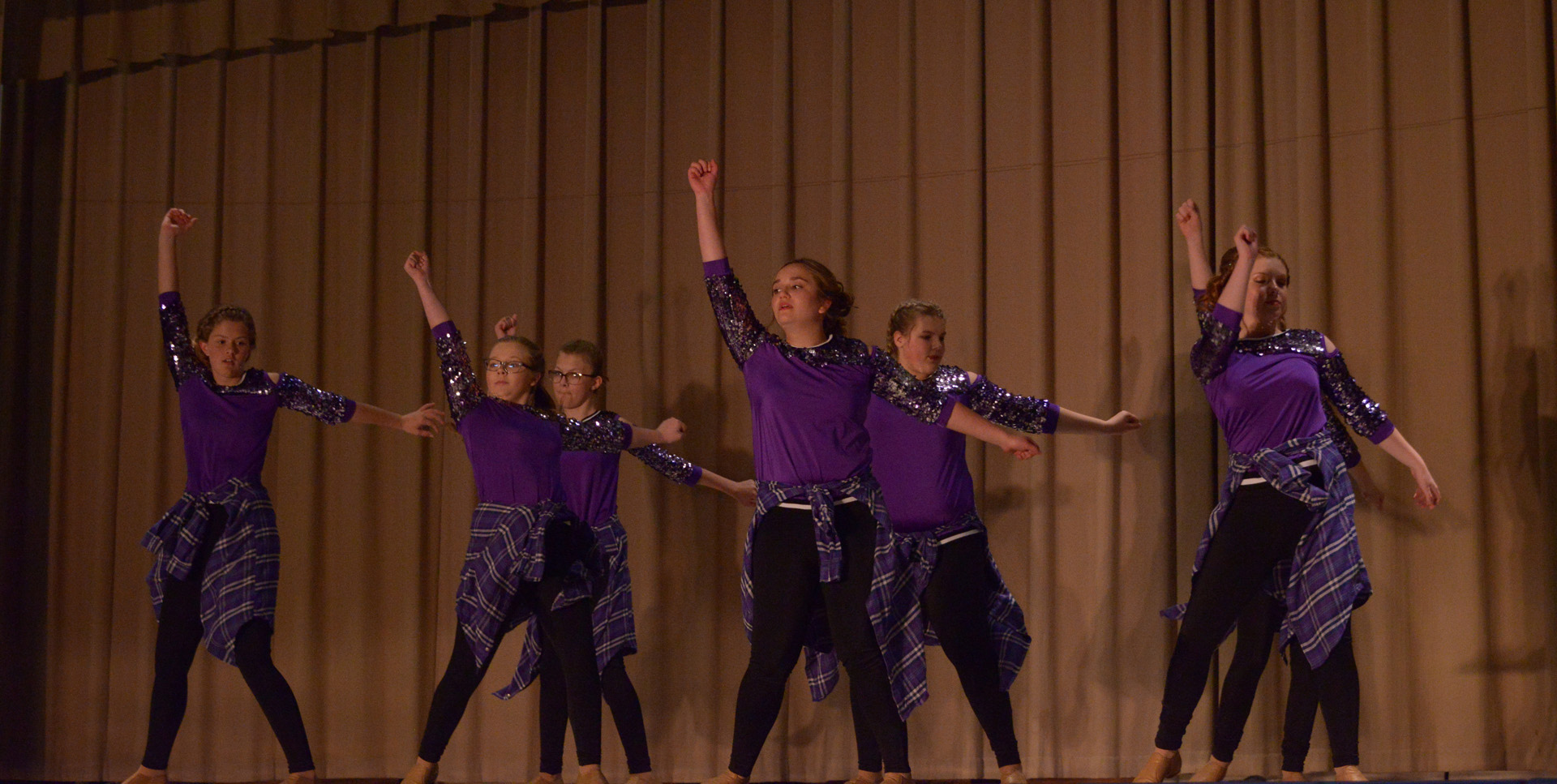 Evonne's Dance Studio is for everyone!